Nearly 5 years ago, I posted a review of one of the most beloved EP's in all of wizard rock – The Mudbloods' A War Amidst Pop Songs. However, because I chose to review the disc in the medium of gifs, there was some confusion about how I felt. At the time, I felt my opinions were made abundantly clear, but after looking at the review with fresh eyes, I can now see that the complaints had merit. While some of the gifs still accurately portray my feelings, some of them are a little hard to interpret. More importantly, many of the gifs are over used or outdated. So, in the interest of remaining relevant and transparent, I am redoing my review of A War Amidst Pop Songs. While my opinions are still largely the same, I hope to express them more clearly, and in a timely and relevant manner. To that end, I am of course re-reviewing this seminal album entirely in gifs of Val Kilmer. Please enjoy.

"Friends, Brothers, Kids, and Lovers: An Epilogue"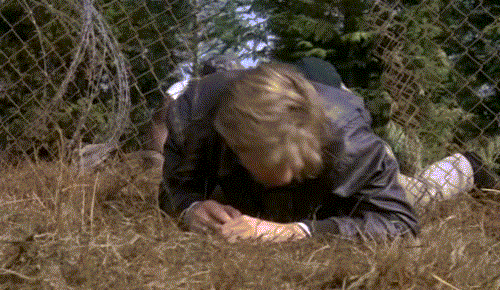 "Zombies!"
"A Pensieve Full of Unrequited Love"
"Since March, Since September, and Still"
"I Wish You'd Be My Witch"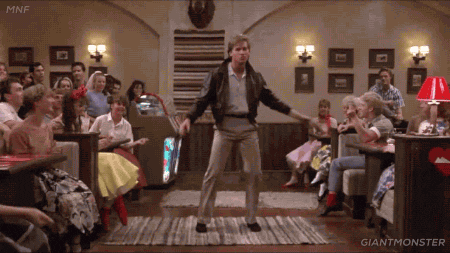 "UV Radiation, Melted Ice Creme, And Other Things I Hate About Summer"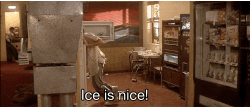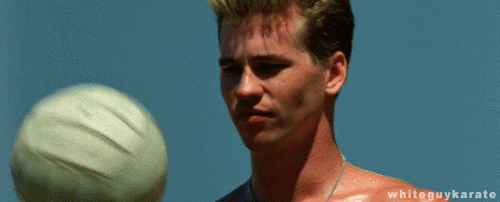 "Glenrock Falls"
"The War"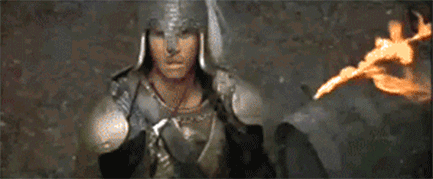 There, I believe that cleared everything up. And, if for some bizarre and inexplicable reason you are still confused by my thoughts on this EP, the gifs in the previous version of this article all have hovertext. Just a heads up. Wrock Snob out.